Monbulk Aquatic Centre
Restriction Update - Face Masks Required
Following Government regulations face masks or covering must be worn by all visitors and staff in our Centre from age 8 and above. For the safety of our staff and members, we are able to refuse entry to visitors not wearing a face covering (unless for a medical reason). Your face mask or covering must be worn at all time except when in the pool, exercising or drinking. All patrons aged 12 years and 2 months or older MUST provide proof of vaccination upon entry. Restrictions are in place to support social distancing requirements. Remember check in via the Services VIC QR code at the entrance. Please refer to our COVID Updates page for more information.
Welcome to Monbulk Aquatic Centre
Monbulk Aquatic Centre is the premier gym and indoor swimming pool in Monbulk and surrounding areas; servicing Belgrave, Belgrave South, Emerald, Menzies Creek, Selby, Tecoma, Kallista and Olinda.

Unfortunately due to recent storm damage our pool facilities are closed. The Gym and Group Fitness classes are running as per usual.

Our modern facility is staffed by a team of exercise, aquatics and customer service professionals committed to being at your service.

Owned by the Yarra Ranges Council and proudly managed by Belgravia Leisure, Monbulk Aquatic Centre boasts programs and services for the entire community and has served the Monbulk Community for over 40 years.
Group Fitness

Members please use this button to Book Into a Class. Please make sure when you select the class that you click on the name, the date and time, then enter your details. Check to make sure your email address is correct so you receive the confirmation email.

AquaFit and Aqua Pilates classes are weather dependant.We will endeavour to give you as much notice as possible for classes that will be cancelled. You will receive an email from the booking system to notify you of cancellations.

Some classes won't run over the festive season due to instructor availability. If the class isn't there to book into, the instructor is having the time off. It's a great chance for you to try a different class or head into the Gym :)
Check out the new classes at MAC
Extra Pilates class Mondays 11.45am
MAC Hiit / Cycle starts 31st January
Careers at MAC
We're currently looking for the next generation of personal trainers, swim teachers, lifeguards and guest experience specialists to join our family at Monbulk Aquatic Centre. We encourage you to register your interest in a role at Monbulk whether or not any current vacancies are listed as opportunities come up regularly.

Our employees have access to an extensive range of career options, opportunities for career progression at any of our centres, family-friendly workplaces and the chance to make a difference in their community.
Interested in a role at Monbulk Aquatic Centre? Click the button below for more information.
Health Club
Monbulk Aquatic centre boasts a fully equipped gym with Personal Trainers on hand to guide you. We have an extensive Group Fitness Timetable including both Land and Aqua classes. All members receive guidance when they join, with consultations and a personalised program. Personal Training sessions are also available for our members
Programs
We offer a range of various programs within our centre including: Birthday parties, Creche, Cafe, Swimming Squad We also hold events throughout the year for our members enjoyment!
Swim School
A fun, new way to learn how to swim and be safe. We have partnered with Swimming Australia to deliver students a new and effective swimming and water safety program focusing on contemporary experiential and activity-based learning, encouraging and supporting students to explore pathways into competitive and recreational lap swimming.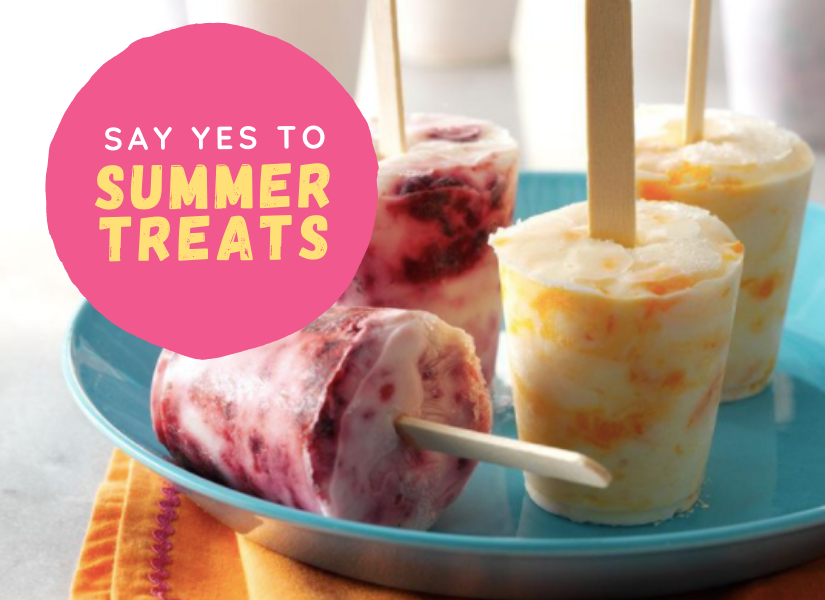 Say YES to Summer Treats
Cool down this Summer by trying these refreshing Frozen Berry Yoghurt Swirls! Quick and easy to make with only 4 ingredients - they are sure to be a hit with the whole family!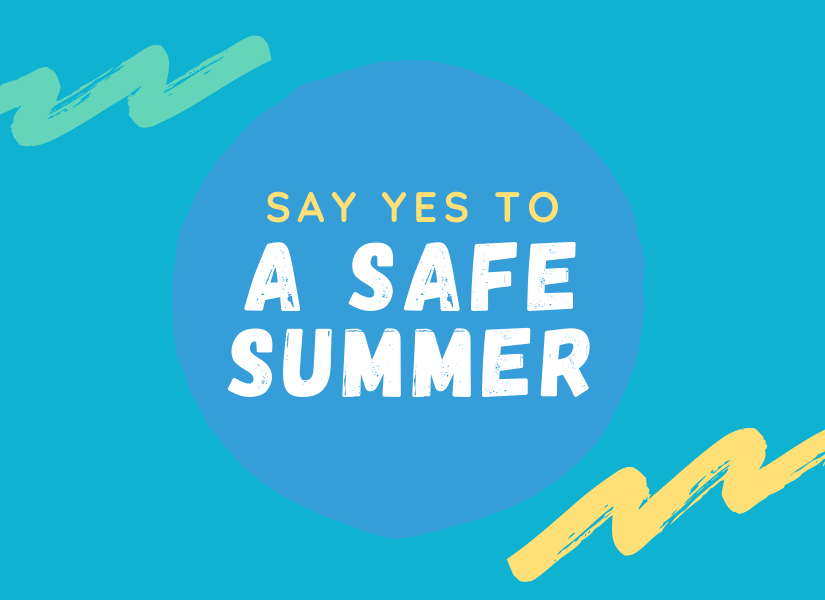 Say YES to a Safe Summer
Summer is here, and it's a great time to remind each other to be safe when in the sun or by the water!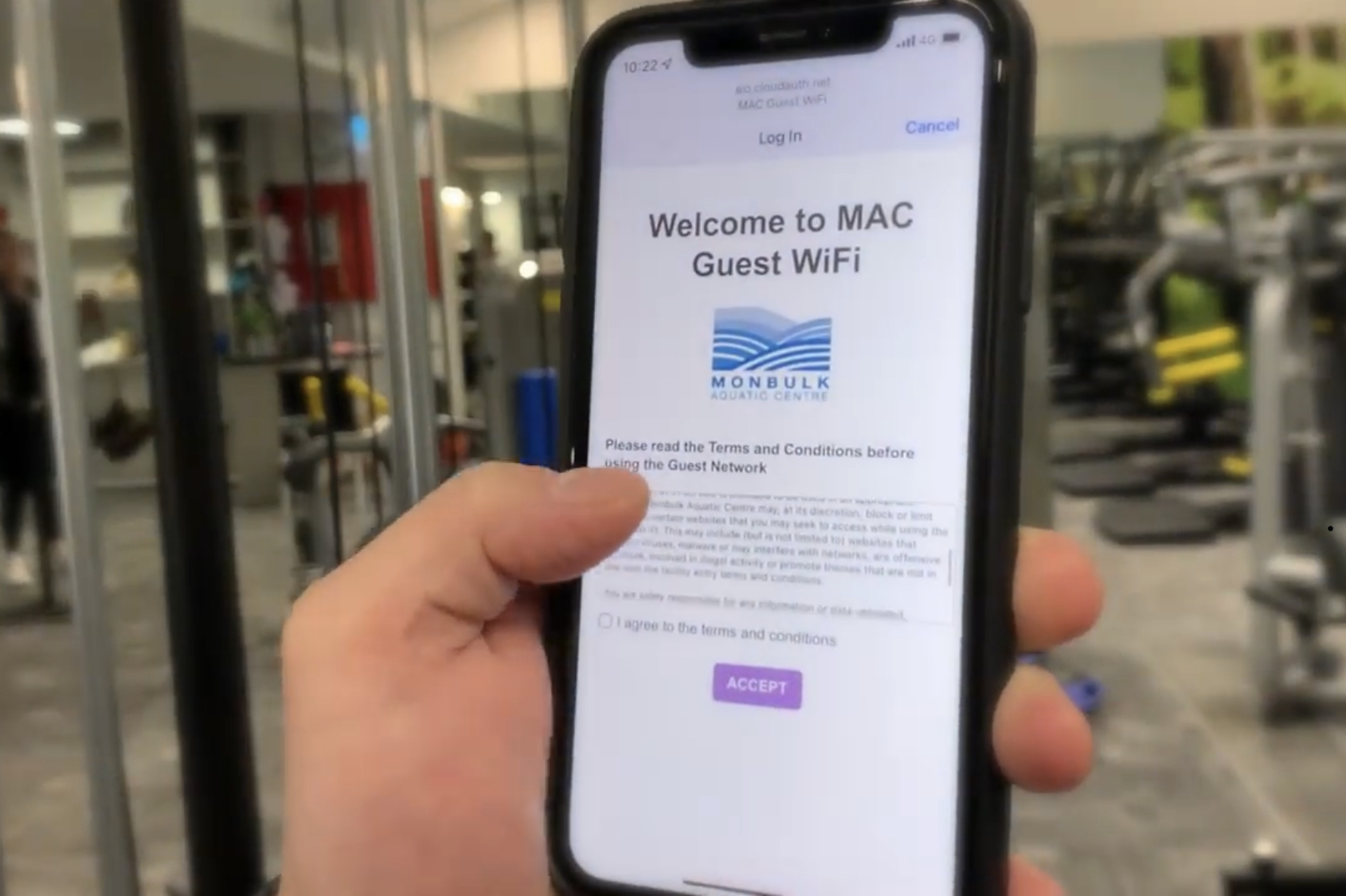 Guest WIFI is at MAC!
Try the Guest WIFI in the Gym today!

Yep, logging in to the Guest WIFI is so easy you can do it during your next set of bicep curls...!
Try out our Guest WIFI today with complimentary access
Water, what is it good for?
Drinking enough water every day is crucial for many reasons: Organ function, prevention of infection, cellular nutrition, joint health and regulation of body temperature. Learn more below.
Swim Facilities
Whether it's the height of Summer or the depths of Winter, our aquatic facilities offer year round fitness and relaxation in and around the water.