TRIX3 Indoor Triathlon
The Easiest Way to Do Your First Triathlon
Held at venues all over Australia and New Zealand, take on your first triathlon in a fun, non competitive and safe environment of a swimming pool, on a stationary bike and on a treadmill.

Get your friends, family members or work colleagues and share the thrill of completing your first triathlon.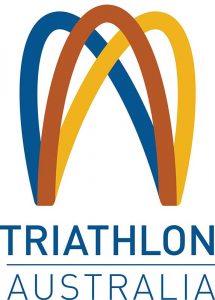 How It Works

Each participant is required to bring a handler to record distances covered in each leg of the triathlon.
Three Event Options